The past two years have been a tough time to be a kid. If you walked through a city park anywhere in the world in the latter months of 2020 and early 2021 you most likely saw this evidenced by the heartbreaking scene of playground equipment wrapped in caution tape, with advisory signs posted about the dangers of touching your face, guarding your cough, and what to do if you suddenly lost your sense of smell.
We're through the worst of it now, with the World Health Organization's Pan American Health Organization now stating that two-thirds of people in Latin America and the Caribbean have been vaccinated. With our children safe, it's time to help them get back up to speed academically where the remote-classroom setting of the pandemic may have failed them.
Kids are resilient, impressionable, and need to socialize, so to help them bounce back from the pandemic ISDI, the premier digital business school based in Madrid, and UNICEF Spain have been working to improve the lives of children in Spain and Latin America by accelerating solutions built to heal the academic and mental scars caused by the pandemic.
Recently, the two entities have completed their fourth annual Jury Day — a partnership between the ISDI Accelerator and UNICEF Lab — in which eleven humanitarian projects aimed at solving problems in Spain and Latin America are presented to a panel of investors, industry experts, and representatives in the hopes of receiving two months of funding and mentorship.
The highly competitive project fielded over 160 promising applicants, which was later narrowed down to a pool of 32 semi-finalists before the last cohort of 11 underwent intense scrutiny on the day of the event.
In total, five finalists were chosen to receive a package of perks valued at up to €400,000, which includes funding, mentorships, and advice from industry experts. Each solution offers something unique in its approach to the technical and social problems they seek to solve, with a primary focus on providing children in Spanish-speaking countries better access to mental health services and educational resources. They are: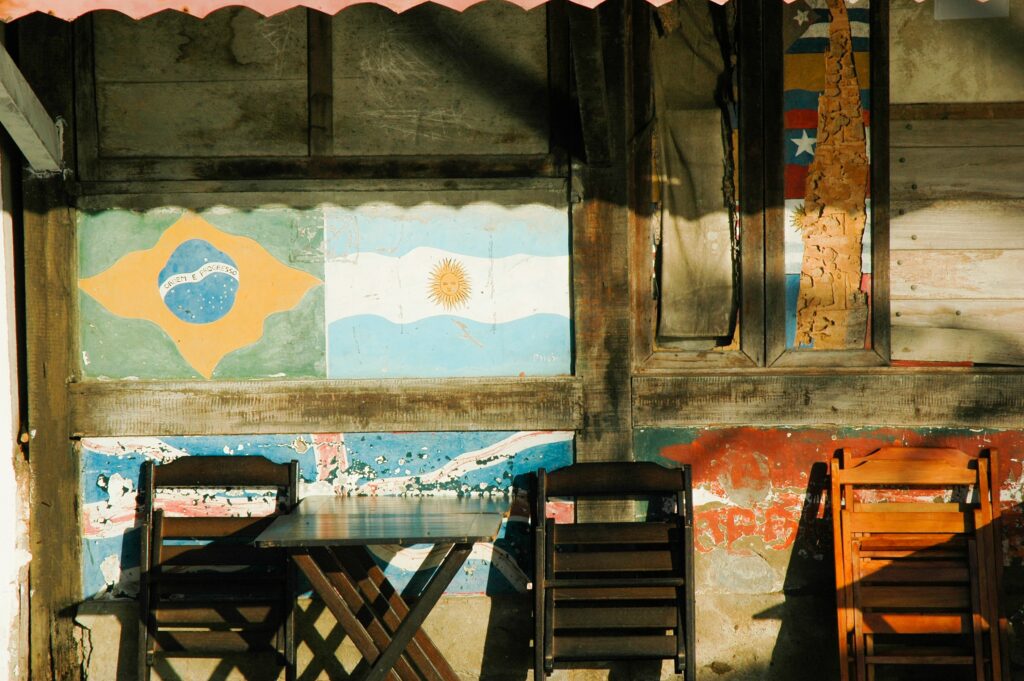 What's to come for the five finalists involves an intense two-month acceleration program led and designed by ISDI Accelerator that will subject the five high-impact projects to a strenuous "Bootcamp" designed to help solutions-makers expand their knowledge into new areas of business and master the art of fundraising with the help of a mentor from UNICEF Spain's Innovation Department who can help participants better understand how UNICEF works and what kind of collaborations outside the organization they should seek to explore.
Also, each project will be granted access to an exclusive 'PERKS' program valued at €400,000 which will provide additional technology, marketing, legal, and recruitment services via ISDI partners: Amazon, IBM, and Stripe.
Upon completion of the program, each project will get to present its humanitarian solution at a demo day to a panel of private investors, executives from large corporations, and experts from UNICEF Spain and ISDI.
The three top-ranked projects decided by the panel will be awarded extra prizes, which include:
All programs (despite their ranking) will retain access to the lucrative PERKS program until the end of the year.
If you're interested in seeing which project comes in first place at the end of the two-month program, or if you'd just like to hear more about the great work ISDI accelerator and UNICEF Lab are doing in Spain and Latin America, follow this link to find out more.