Open Web Collective, an accelerator for Web3 and blockchain, announces its next batch is opening. The accelerator believes that the future of the web is open and is looking for founders who share this vision.
The startups on-boarded for Batch 4 will be guided to refine their products, validate business ideas, and implement tokenomics and legal strategies unique to Web3.
The 3 month program will open doors for the shortlisted startups to get domain-specific insights from industry thought leaders and practitioners, accelerating their journeys.
The founder of Open Web Collective believes the time for Web3 has arrived.
"With this fourth cohort, we are excited to see new ideas that will revolutionize the user experience of the digital economy as we take our next big, collective, step into the digitized future of human interaction," said Mildred Idada, Founder and Partner at Open Web Collective, in a company statement.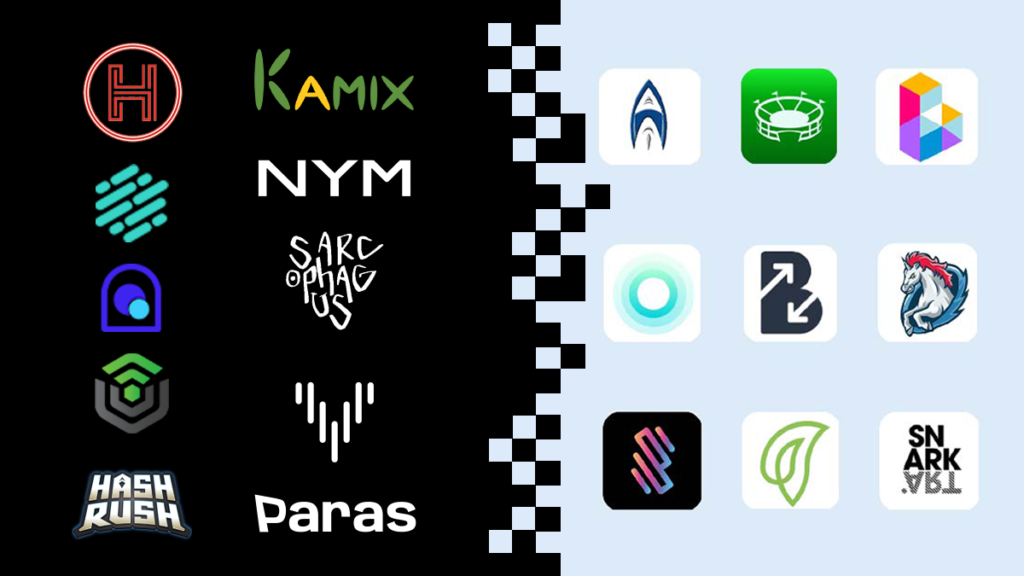 Open Web Collective has helped 28 startups, including 1Inch, NYM, and Flux Protocol among others.
Startups supported have raised over $300M USD in venture funding to date for a cumulative valuation of over $3 billion.