Innovation competition Dream Big Challenge, founded by professional basketball player Pau Gasol, hosted its first event in Latin America this past week. The event was held in Medellin, Colombia in Selina.
Dream Big Challenge was started last year by the NBA start with the aim of providing young people with an opportunity to develop their potential.

At the Medellín event, Viva Air Labs, Selina and EAFIT worked in partnership to develop challenges for attendees.
The winner selected at the event was Team A8, a venture using technology to make travel more inclusive.
According to Viva Air Labs Head of Innovation Clyde Hutchinson, "We want to harness innovation in Latin America by creating a space for Latin Americans to solve problems within Latin America."
During Dream Big Challenge attendees work in teams and follow the Lombard Method, a process based on Design Thinking and Design Doing principles.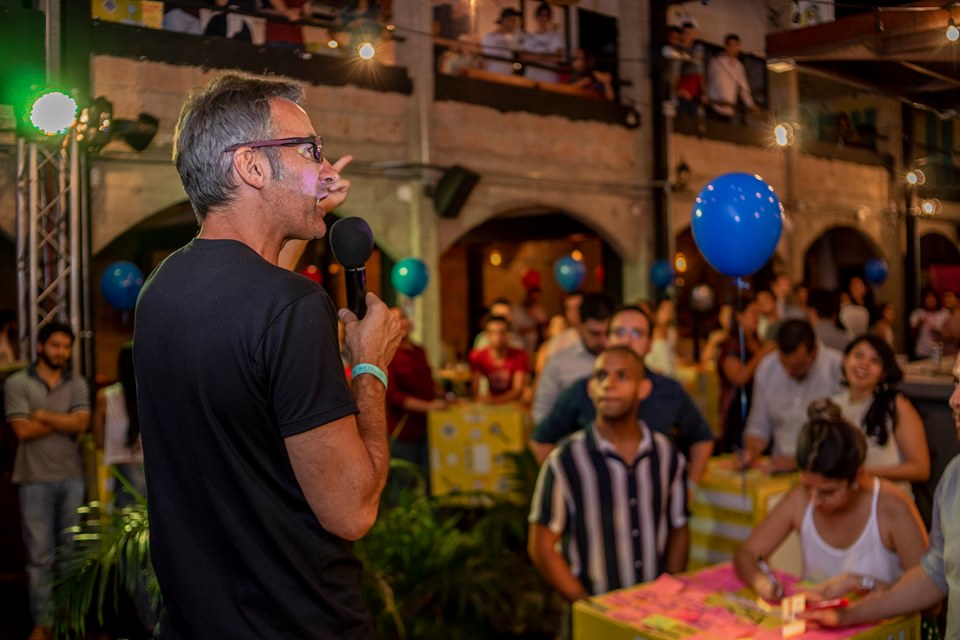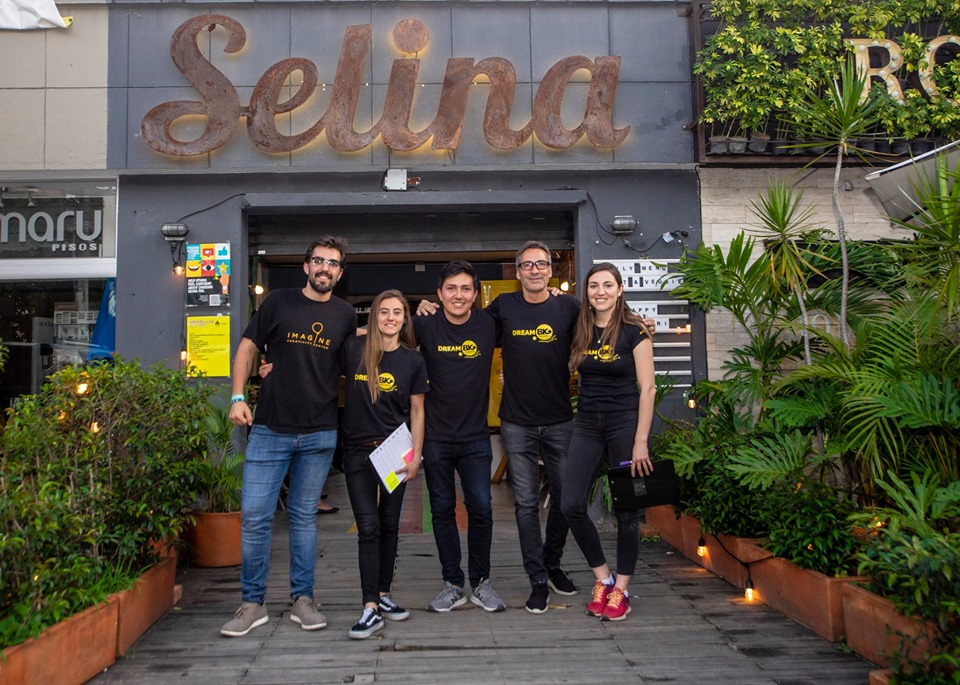 Disclosure: This article includes a client of an ESPACIO portfolio company.